What's New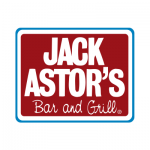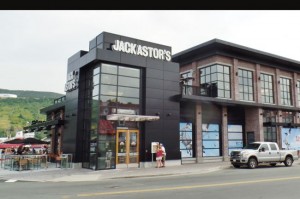 Now open at 125 Harbour Drive, Saint John's, Newfoundland¬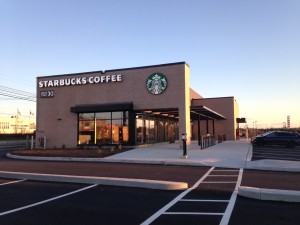 Now open at 687 Windmill Road, Dartmouth, Nova Scotia¬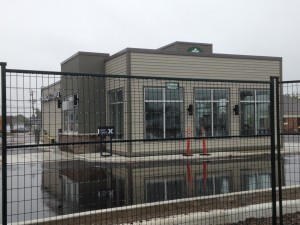 Now open at 360 Elmwood Drive, Moncton, New Brunswick¬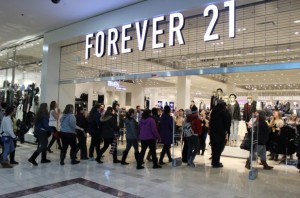 Now Open – Mic Mac Mall, Dartmouth, Nova Scotia¬

Its fall, have a look at some of the¬ great new stores we've opened.
Stay tuned….more to come!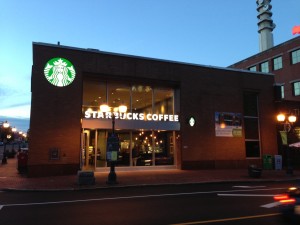 761 Main Street, Moncton, New Brunswick.¬ NOW OPEN

Dartmouth Gate – 375 Pleasant Street, Dartmouth
Now Open

Halifax Ferry Terminals – Halifax Waterfront
Now Open

Exciting new location at 535 Larry Uteck in beautful Bedford, N.S.
NOW OPEN

Halifax Shopping Center
NOW OPEN

Rockport Shoes – Halifax Shopping Center
NOW OPEN

Now Open-¬ Come visit Atlantic Canada's newest
¬ Pet Value.¬ ¬ Spoil your pet with the finest products and grooming services including the one of a kind "Pet Bath/Spa"¬ Located at 4 Robert Angus Drive, Amherst.
---

Congratulation to Wayne, Cory, Trevor and all the staff at Vogue Optical/The Gray Group on the opening of their new Head Office located at 20 Great George Street overlooking beautiful Charlottetown Waterfront.



Starbucks !
Moncton's first freestanding drive-thru location located at 1663 Mountain Road within the Moncton Home Decor Center.
¬